We're dedicated to ensuring seniors live their best life.
Magnolia Creek is nestled among the trees on the outskirts of Winston-Salem, North Carolina. Our residents enjoy spending time visiting on our porches, taking in the countless beautiful sights and sounds of nature. Magnolia Creek combines all of the comforts of home with the health and personal care needed to live fully and comfortably. Our staff is dedicated to providing a safe, warm, engaging environment for everyone. It's all part of our mission to help every resident live their best life.
Click on any of the below resources to learn more.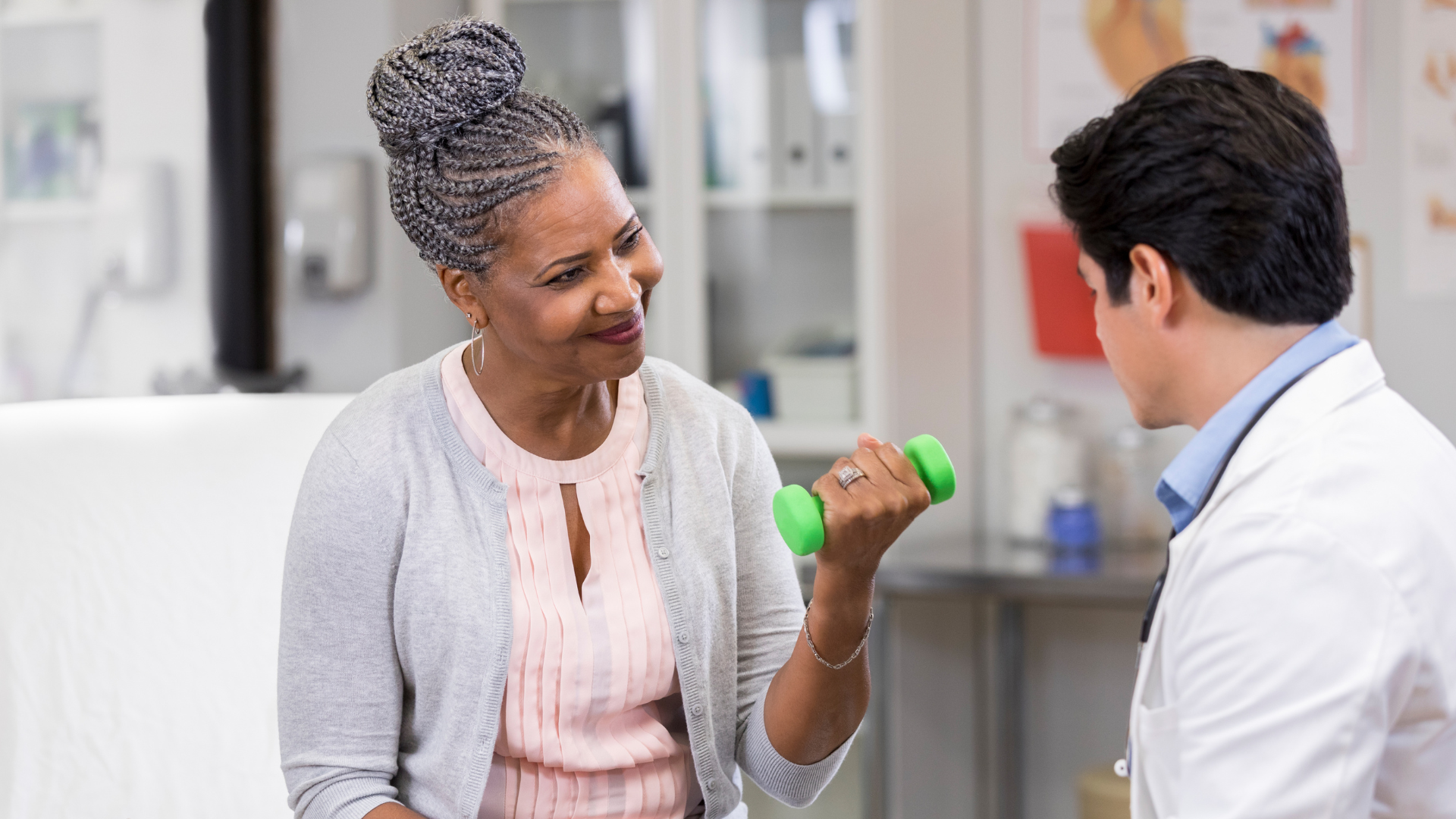 Discover the vital role of non-pharmacological approaches in managing chronic pain among seniors. Learn about the benefits of physical therapy, rehabilitation, and a holistic approach to improving their well-being and independence.
Read More